Anyone who has given birth in the NHS will tell you, the Tea and Toast afterwards is the best god damn toast you will ever eat. That said, I made sure I had plenty of nutritious extras in my hospital bag to make sure I kept my Mama mind nourished over the first 24 hours with Miss EEE. I needed to feel that I was giving my body and mind what it needed at a time I knew would be high octane.Read on for my top 10 must have snacks for your hospital bag that I won't be without next time.
Coconut water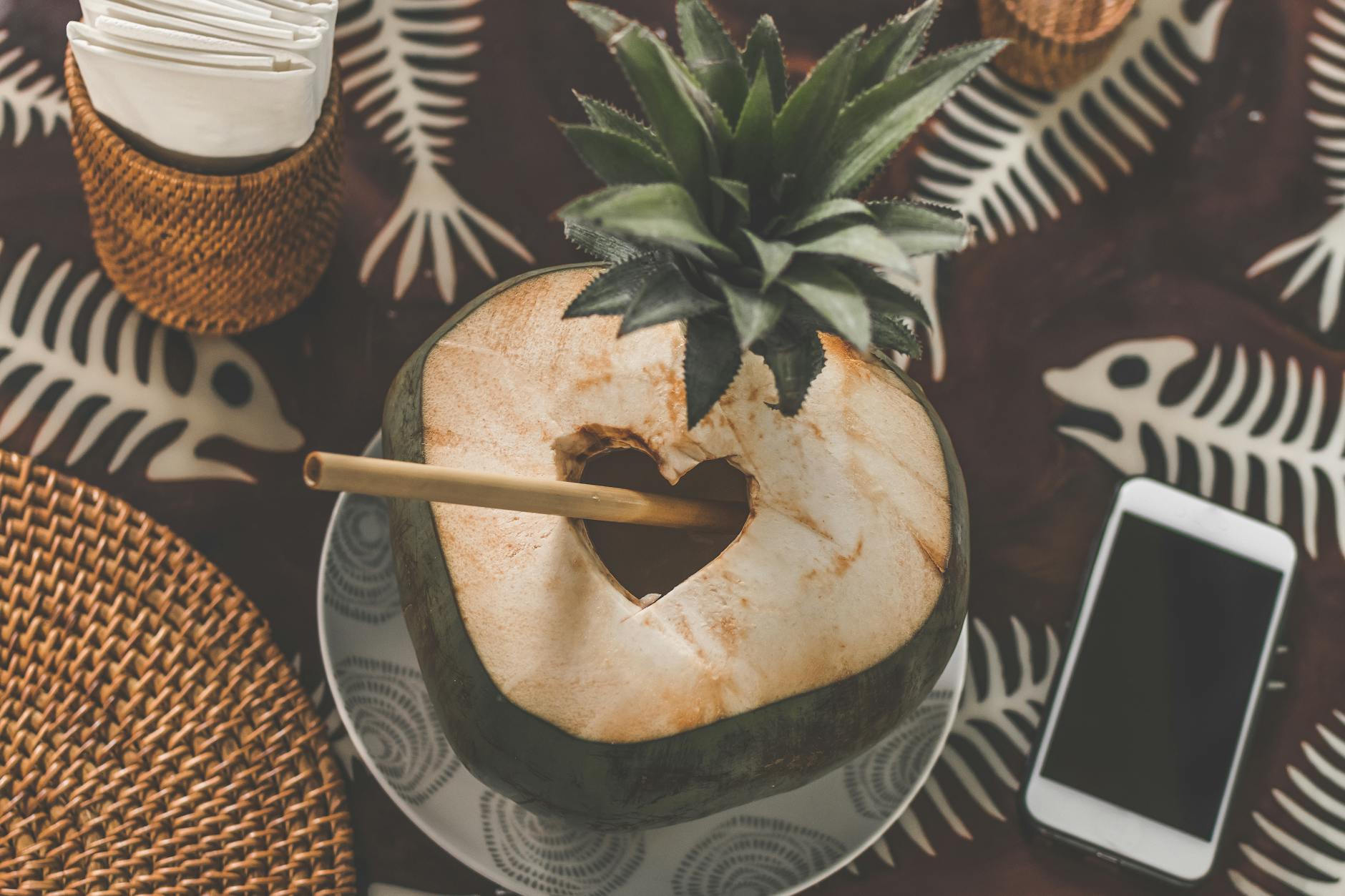 This was drummed into me by my NCT Yoga teacher and is the top of my list for a reason.
This stuff is packed with electrolytes which are salts and minerals, found in our blood. Electrolytes help us regulate our blood pressure which is so important after birth.
Straight after the birth you are going to need to rehydrate – it's thirsty work introducing a brand new shiny little person into the world! You can't run on empty. More than that, you want to avoid any nasty water infections.
There is some evidence to suggest that drinking coconut water also helps with milk supply, so if you're a BF Mama it's worth a try.
Word of caution, always check the label and check that you are buying pure coconut water. I found it really refreshing straight out the fridge after my labour.
Water Bottle with a Long Straw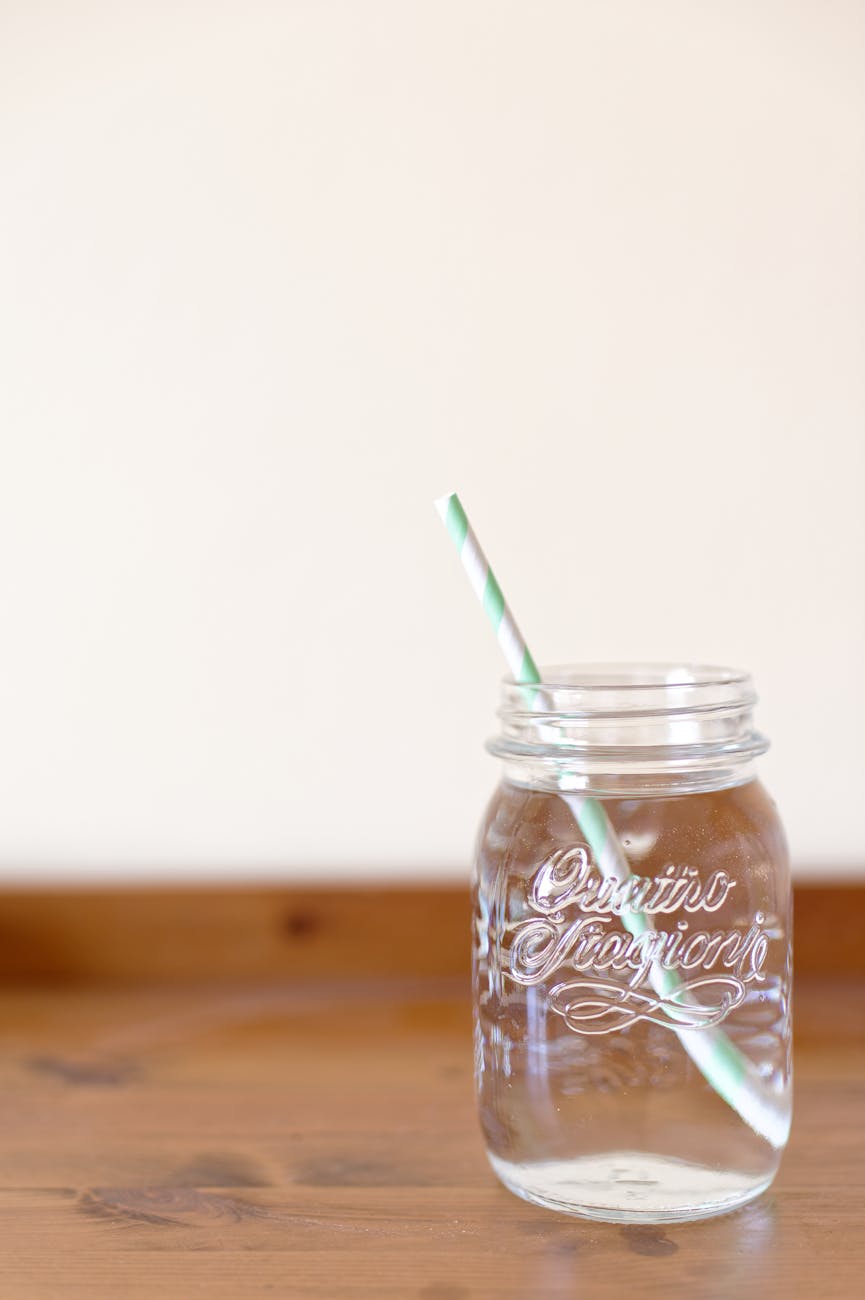 Yes, so technically number 1 and 2 on this list aren't snacks at all but I can't stress it enough HYDRATE HYDRATE HYDRATE!
During my labour I had a big squash bottle filled with tap water at the ready. Obviously there will be water at the hospital but I didn't want Mr E leaving my side to hunt down water machines. I felt a bit sick during the birth and was a bit of a fussy pants about what I wanted to consume. I was pleased to have some plain old still tap water on hand.
The trick is to make sure you take a straw so that your birth partner can feed you sips when you need and you stay hands free.
Blueberries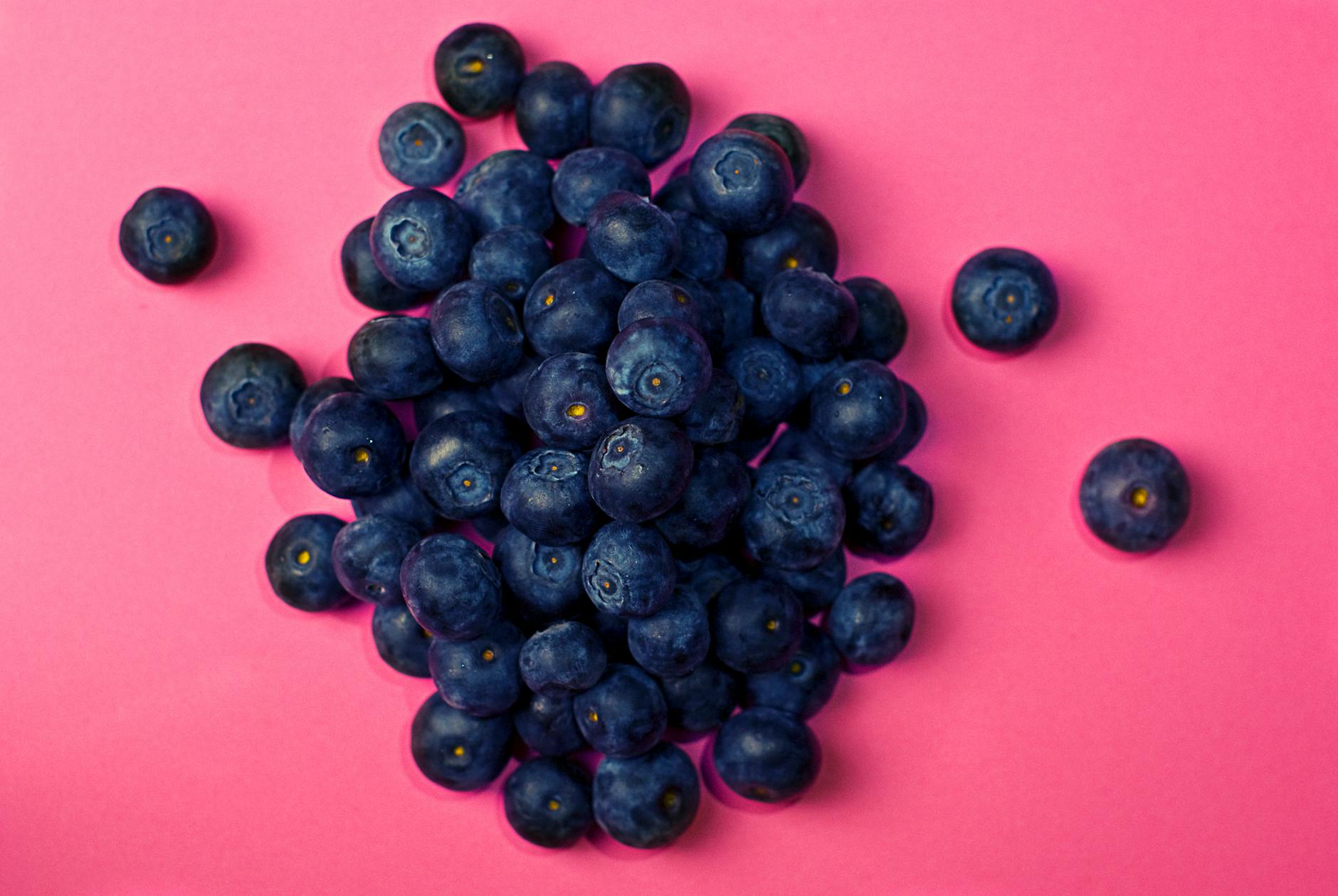 Who doesn't love a blueberry! I had these ready for after the birth. Not only do they pack a punch in the nutritional ring they are fresh and tasty. Phytochemicals are the name of the game here. These plant compounds give these bad boys their colour and antioxidant power. Again helping protect against unwanted UTIs but also they are good for your gut guarding against constipation and diarrhoea.  
But, why blueberries and not any other red/ purple berry? It is true that all the red and purple berries are great for your Mama bod and mind but blueberries are easy to handle when you've got a little squealing baby snuggling on your chest. They are not messy and easy to pop right in your gob… or better still, have your birthing partner feed you Cleopatra style while you bask in the light of new motherhood.
Jelly Sweets
I'm not a big one for refined sugar but sometimes you just need a boost. I had Mr E popping these in my mouth just before I got to the final throws of Miss EEE's birth. They gave me the extra oomph I needed to get through to the end. That is… when he could prize the gas and air out of my mouth!
Peanut butter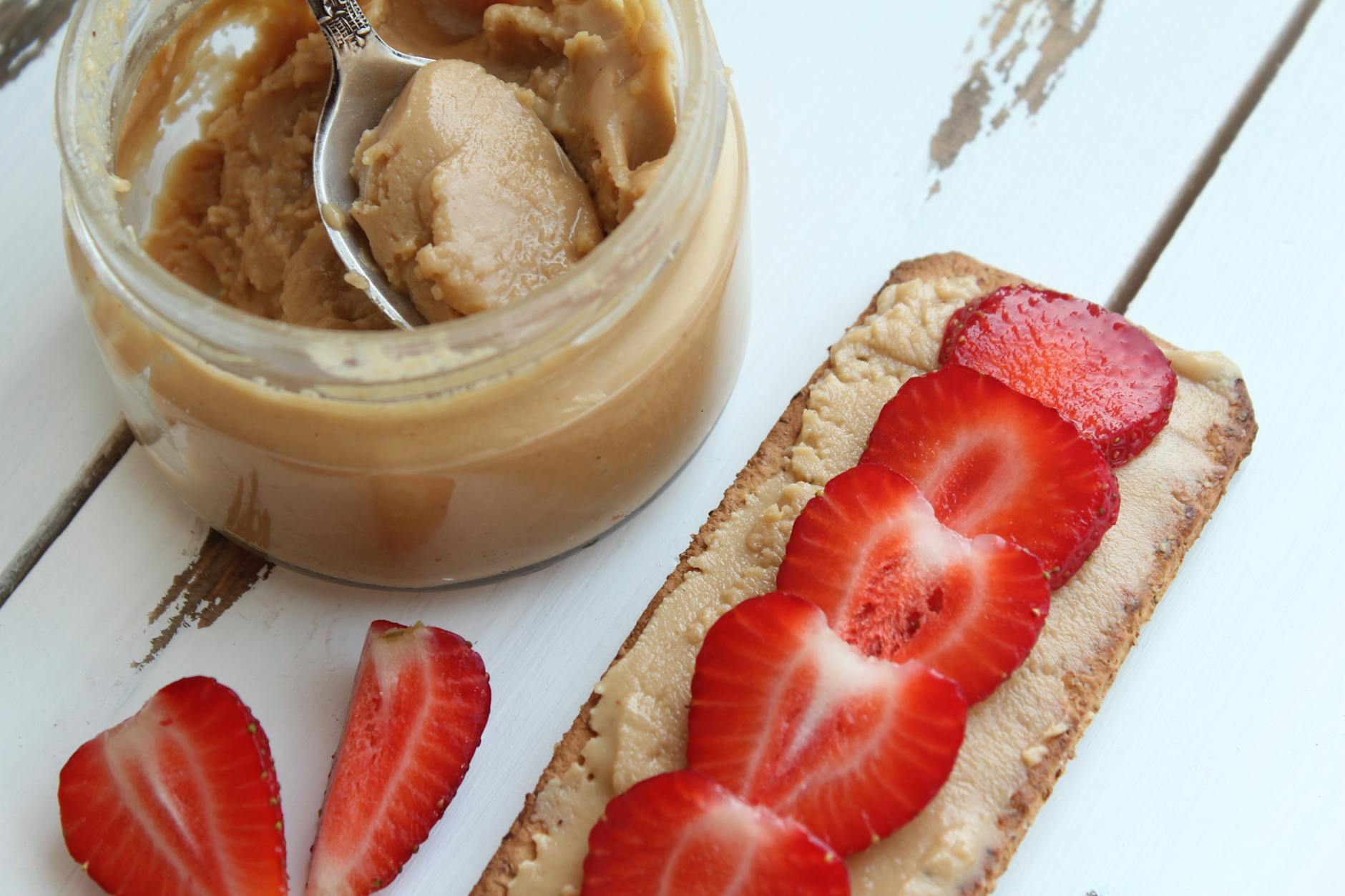 Some parents might feel cautious about eating nuts during pregnancy/ breastfeeding and I completely get that. For me though, I ate peanut butter throughout my pregnancy. I packed it in my hospital bag because it doesn't need a fridge and can be eaten on crackers, hospital toast or (who am I kidding!) just straight from the tub. It's an easy go to. Lots of healthy fats, potassium and fibre. Most importantly it's yummy. What's not to like!
Mango fruit leather, Apple chips or similar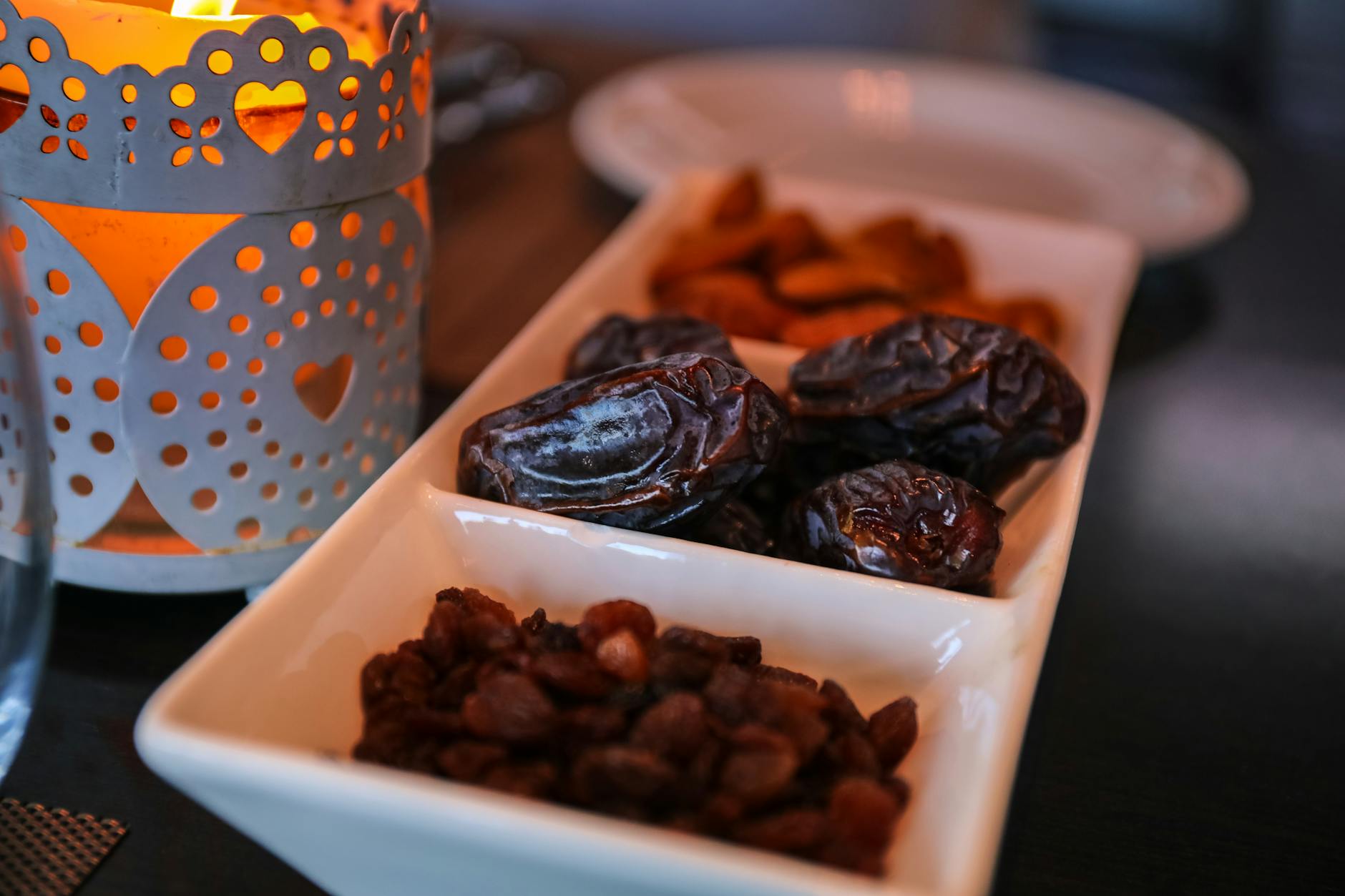 I packed these just in case the Jelly Babies weren't hitting the mark during labour. I ended up eating them as and when i needed an energy boost in the first 24 hours. You lose a lot of blood during/ after labour and I reached for these every time I had a dizzy spell. They were a sweet treat that kept me going guilt free.
Nuts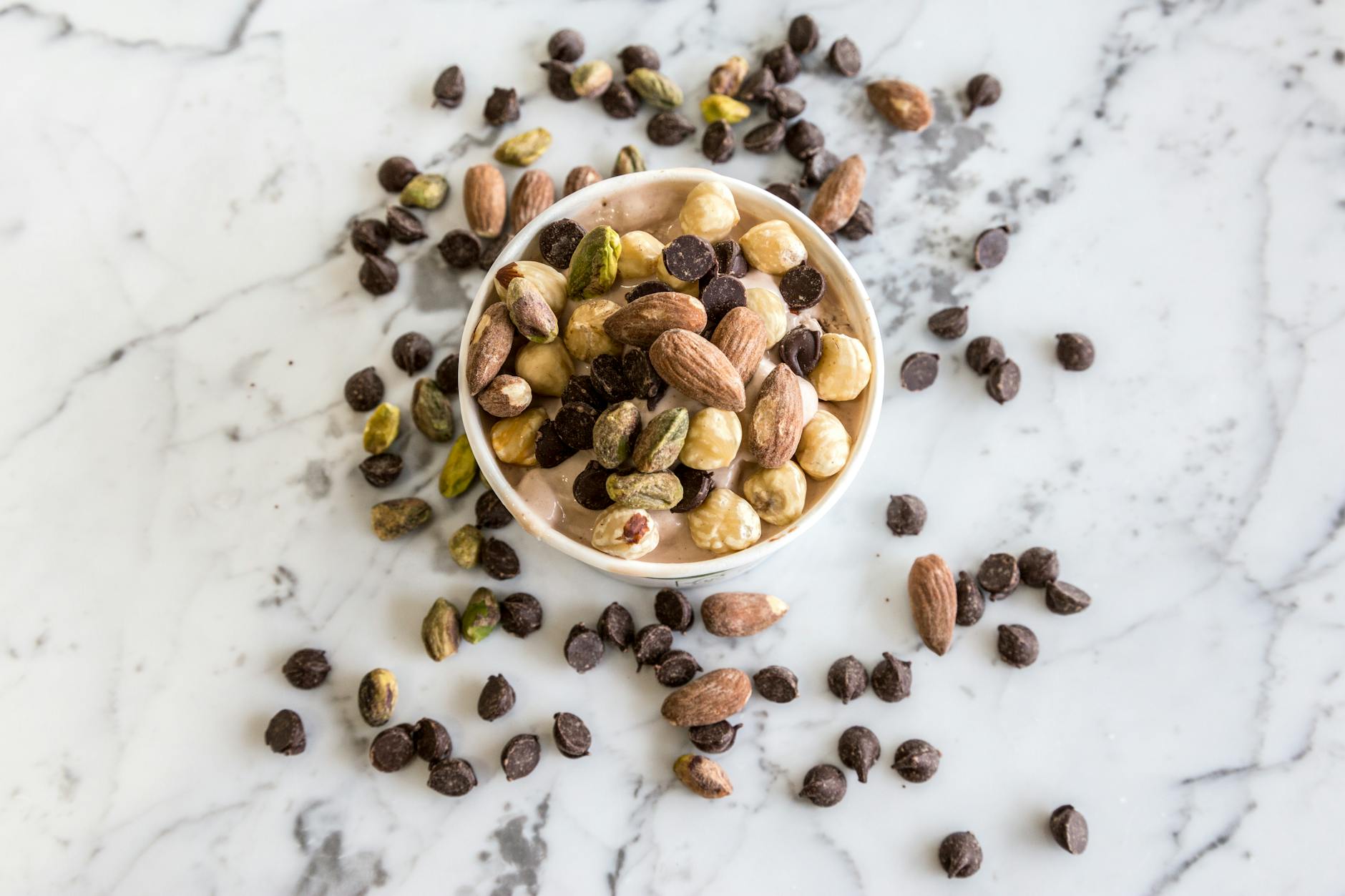 Much like the blueberries these are an easy grab-able grazing snack for when baby is in your arms. You'll learn to adapt eating styles and become ambidextrous in the weeks to come but for now it's helpful to have things on hand that are nutritious, mess free and not perishable. Again, as with the peanut butter, not every Mama may feel comfortable eating nuts while breastfeeding so use your judgement.
Porridge pots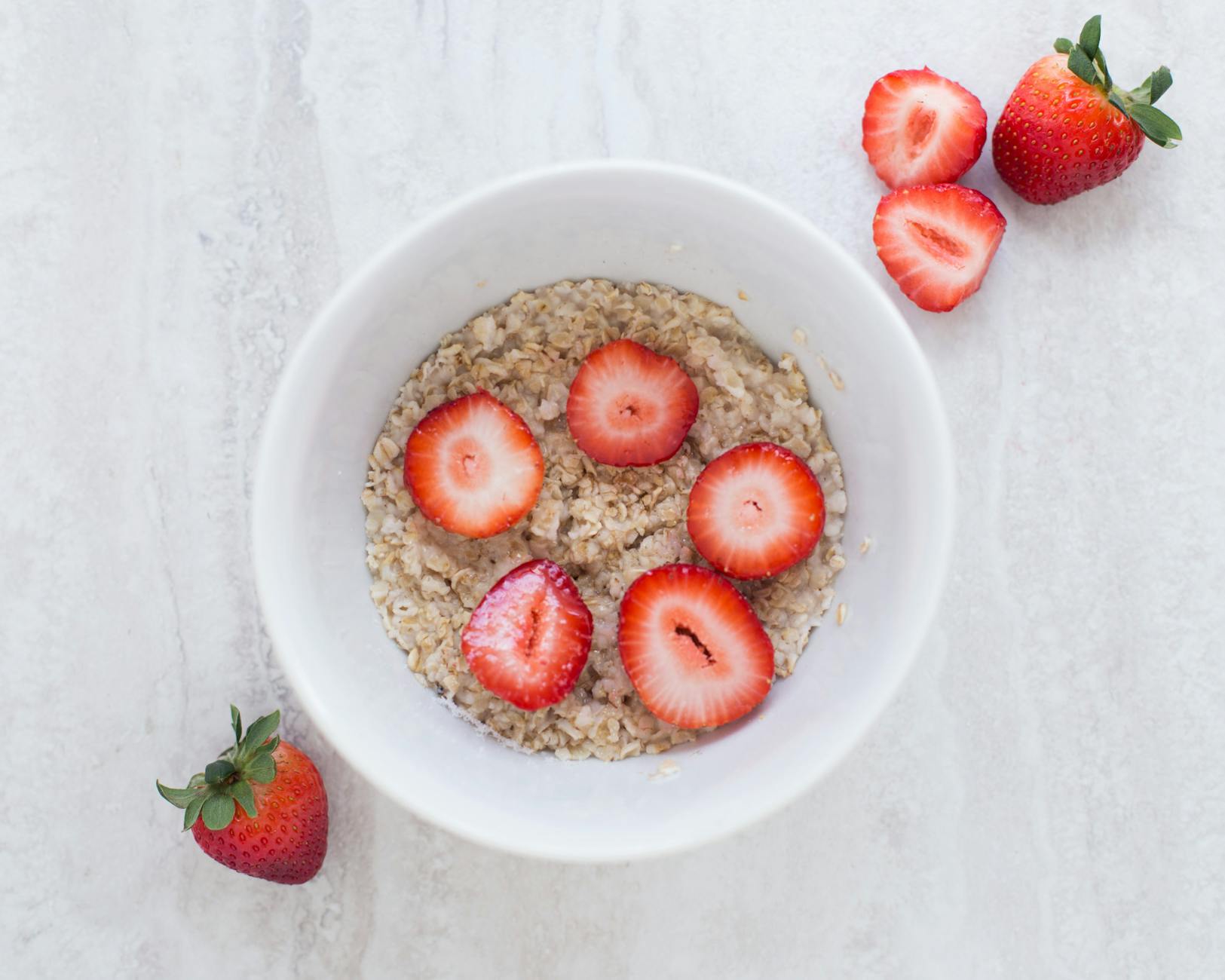 Just in case you can't face anymore of that famous NHS tea and toast or you're up before the breakfast rounds. Oatmeal is great for milk supply and slow release energy. For me, a happy mind means stable sugar levels and porridge is my fail safe in this area.
Oat cakes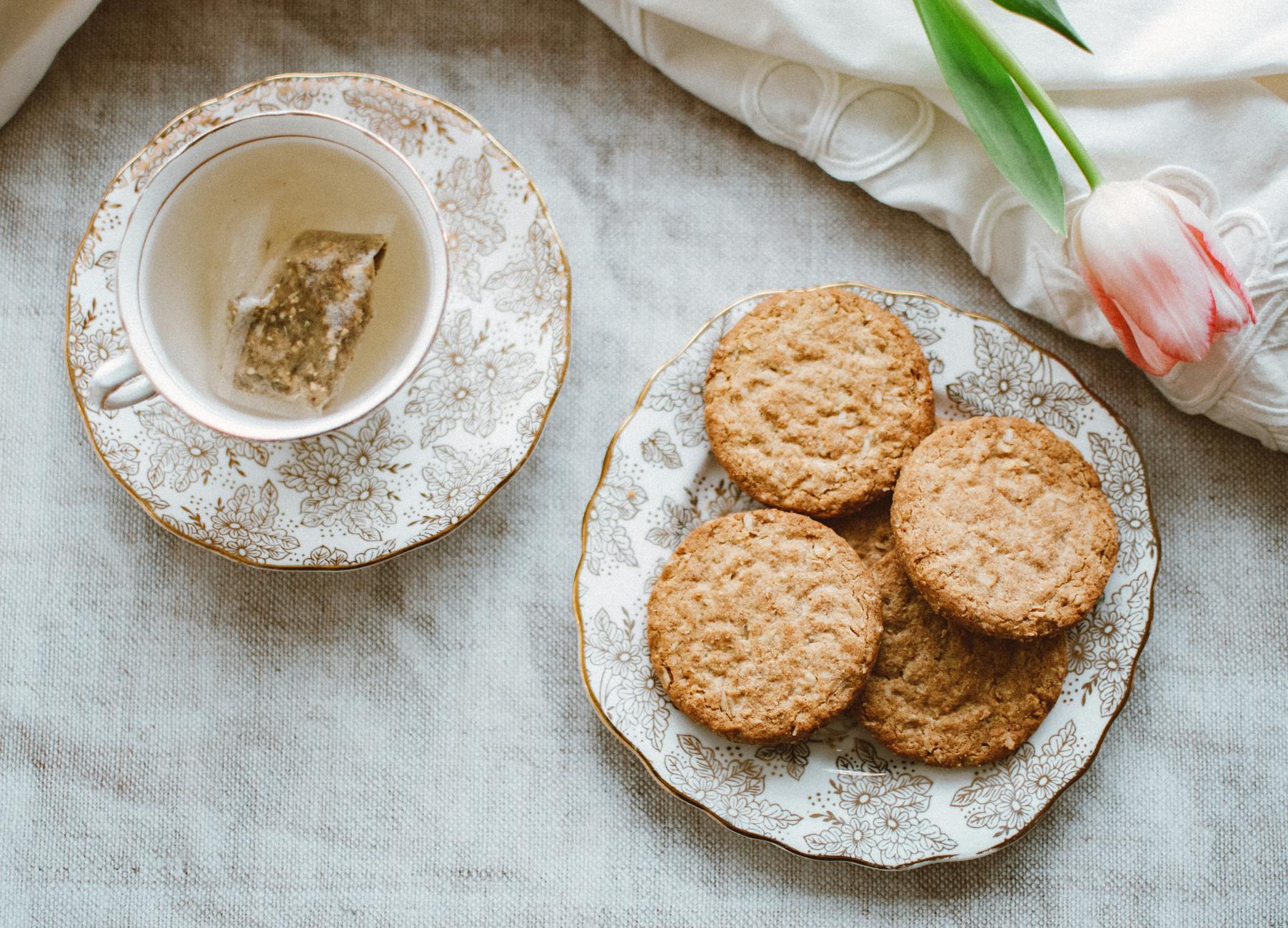 This was a fridge free way of getting some carbs in and boosting my energy reserves during night feeds. We stayed in with Miss EEE over night and I was so grateful to have something that was fairly plain to nibble on in the middle of the night.
Food for your Birth Partner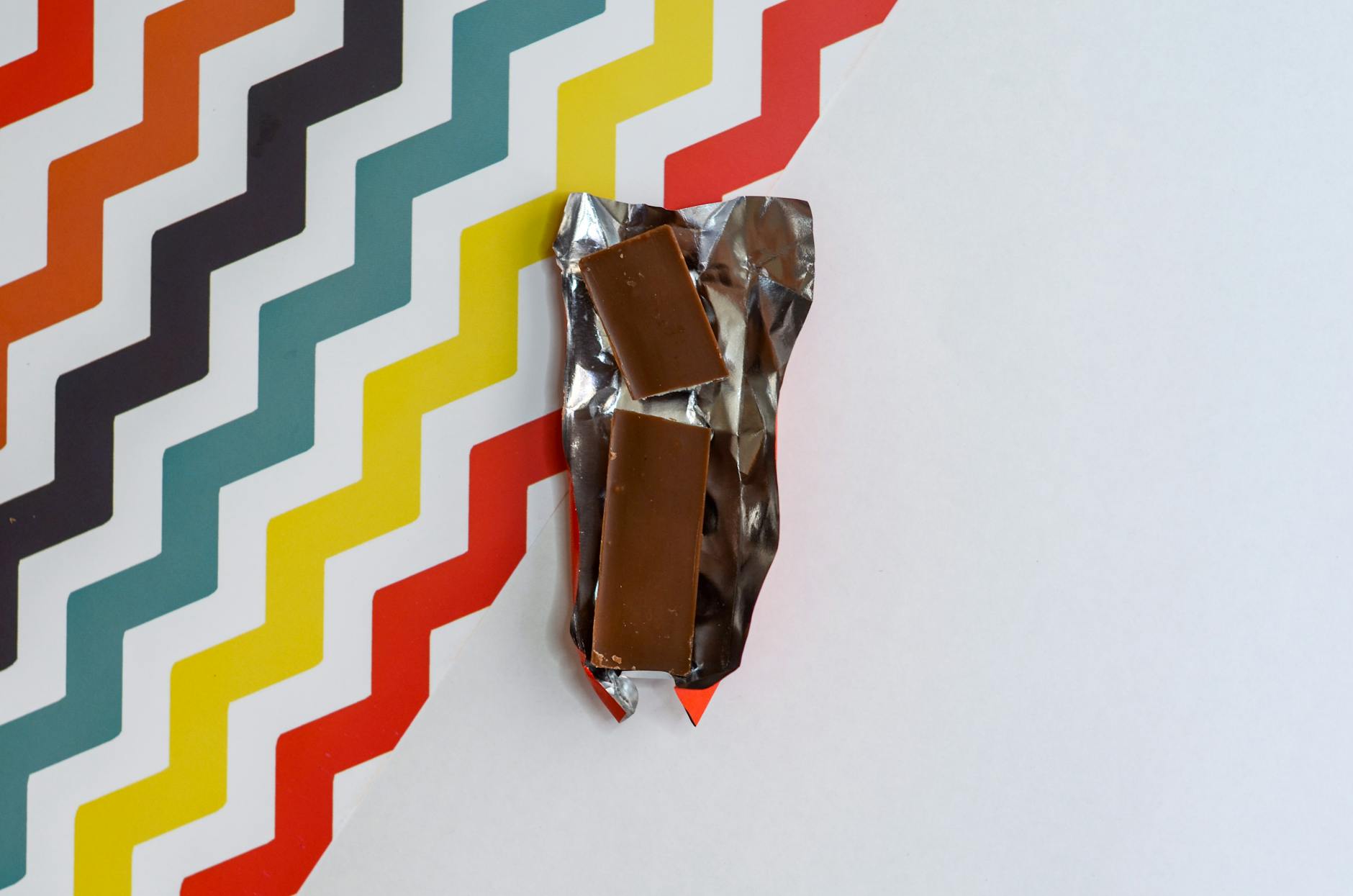 You could be in hospital for a fairly long time. You might not feel comfortable with your birthing partner leaving you for long stretches. I made sure Mr E had a few high energy snacks packed so that he wouldn't leave mine and baby's sides for too long. For him it was chocolate bars, crisps and sarnies. Just make sure your birthing partner packs what they want so that they don't tuck into your goodies!